I got this idea from the wonderful Zuky over at BookBum. And I've seen the idea spread over book blogger land so I figured it was about time I compiled my list! (If you don't already follow Zuky then I recommend you do. I love her original blog posts and I just wish I had the time to create posts like she does.) Working in a bookshop means I've read A LOT and my author pool is varied and vast so it was actually harder than I thought to come up with authors I've never read. But here they are:
Ian McEwan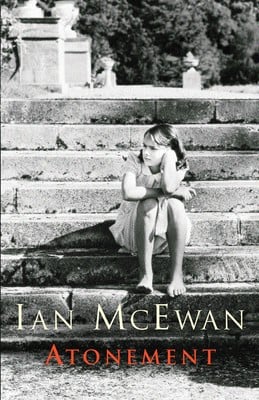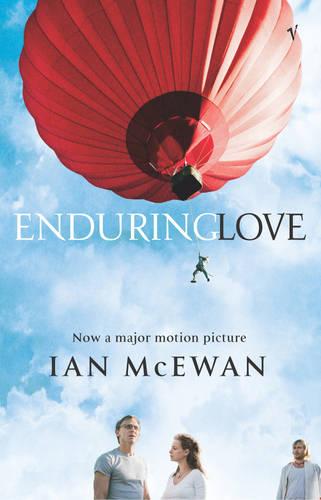 His books have just never appealed to me. They always look a little too literary for me and I don't really enjoy books that are like that which is why I have avoided them. And probably always will to be honest!
Kathy Reichs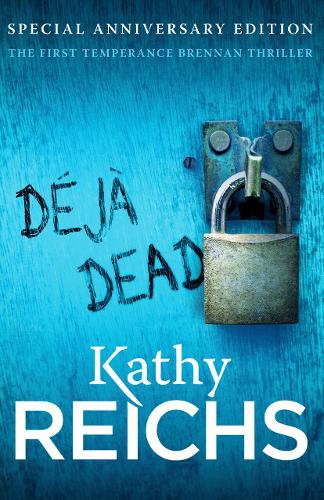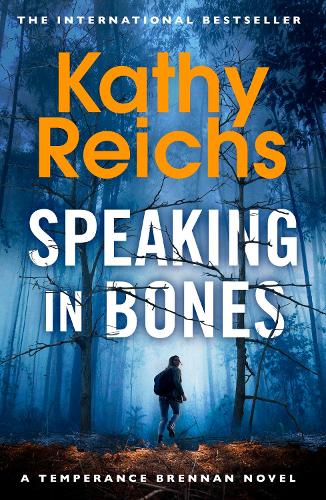 I love the TV show Bones, me and the other half are working through the all of them at the moment. I don't think I would enjoy the books as much now that I've seen the show.
Arthur Conan Doyle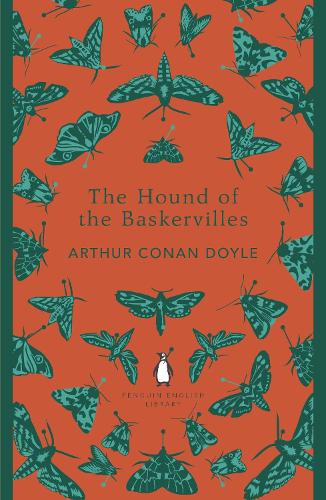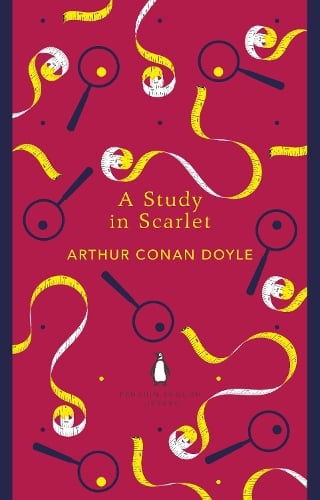 I have no excuse for this one. It is shameful – I'm a huge fan of classic crime and I have never read a Sherlock Holmes (hangs head in shame!) I fully intend to, I have just never got round to it.
Philippa Gregory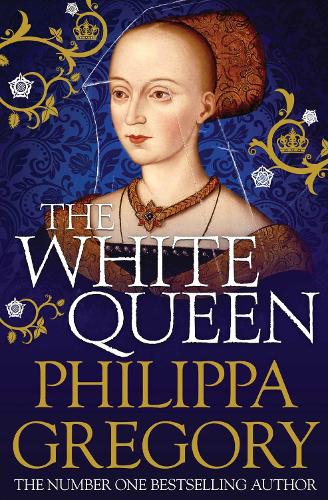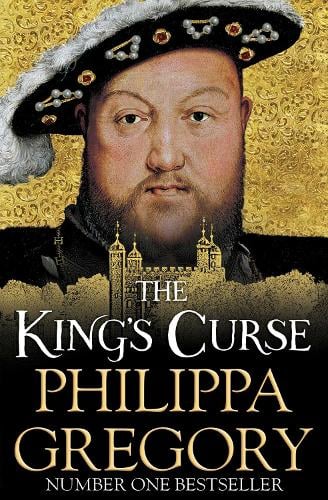 I don't mind the odd bit of historical fiction but Philippa Gregory has never been my historical author of choice.
Lisa Jewell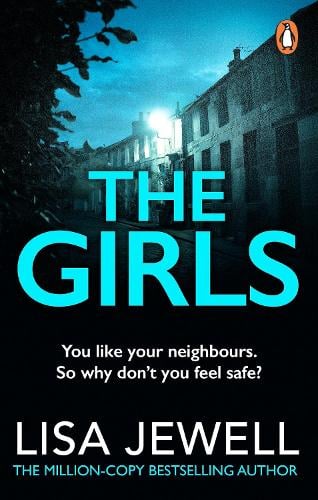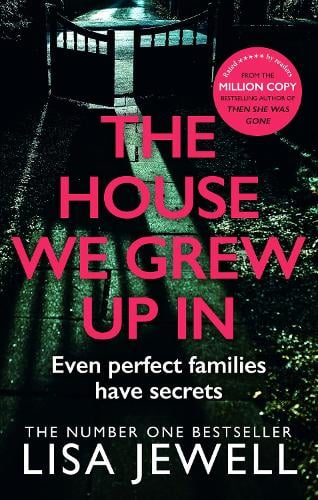 I've heard heaps of good things about Lisa Jewell's books but to date have never picked one up. They sound right up my street as well so I don't know why I haven't!
George Orwell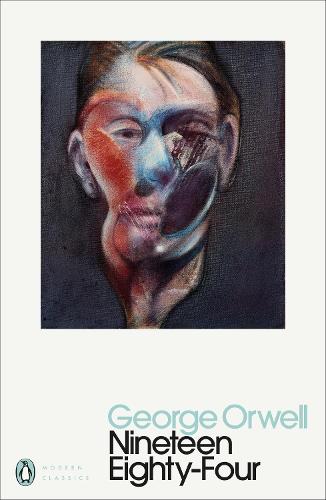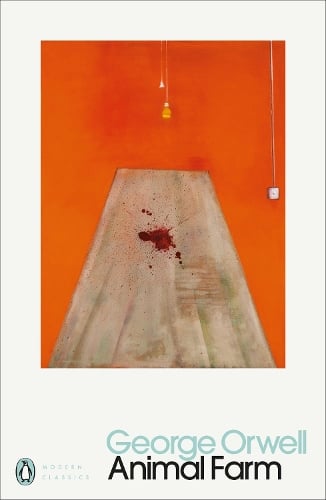 These are too much like school must reads for to see them as enjoyable!
Val McDermid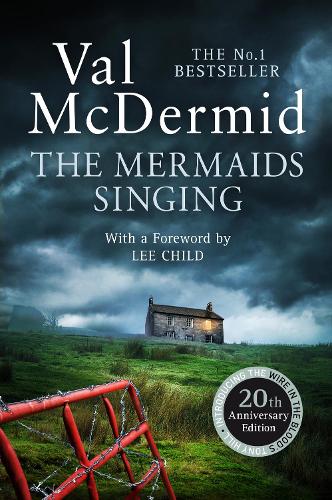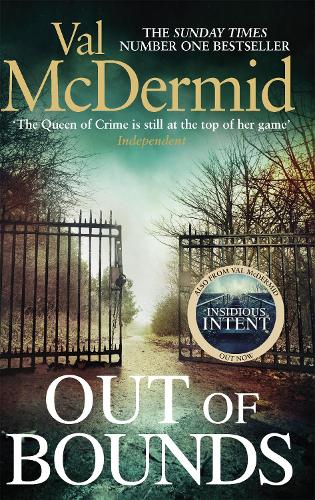 A crime writer who writes gory, twisted crime that I haven't read?! Yep… I've had 'The Mermaids Singing' sat on my shelf for forever but all the shiny new books just keep pushing it to the back of the queue.
John Grisham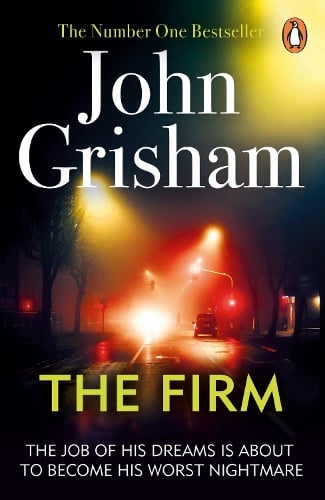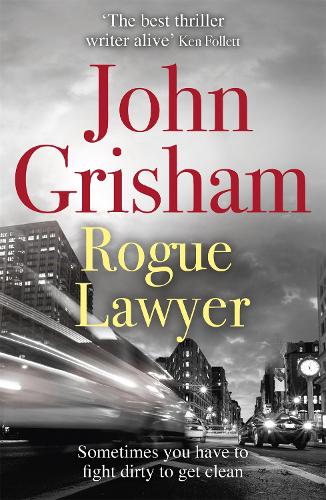 Every blurb of every John Grisham book makes them all sound exactly the same which puts me off.
Harlan Coben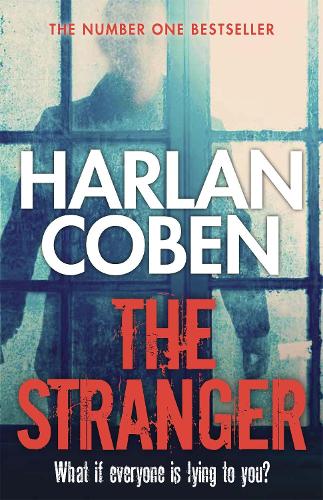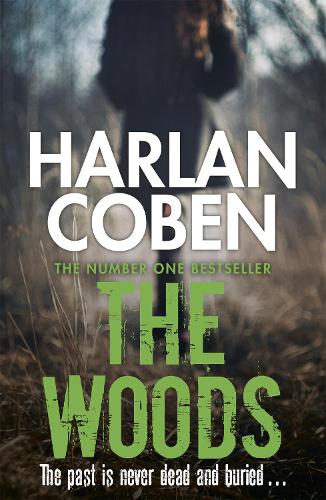 Another author whose books in theory I would love. But have yet to find one that grabs me enough to read.
Ray Bradbury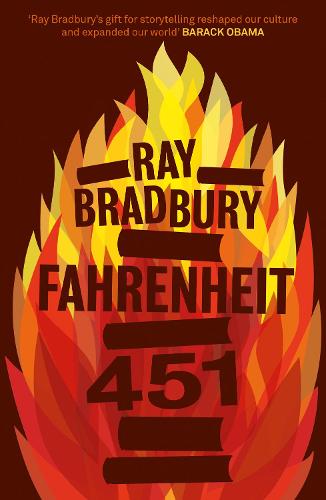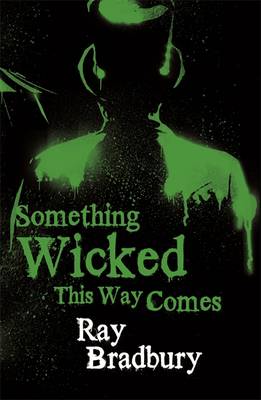 I really fancy reading 'Fahrenheit 451' yet something has kept me from taking the plunge. This is something I do plan to rectify!
So are there any authors on here you love that I must read? Have any of them passed you by as well?