It's Monday! What Are You Reading? is hosted by Kathryn over at Book Date. It's a place to meet up and share what you have been, are and about to be reading over the week. It's a great post to organise yourself. It's an opportunity to visit and comment, and er… add to that ever growing TBR pile!
WHAT I'VE JUST READ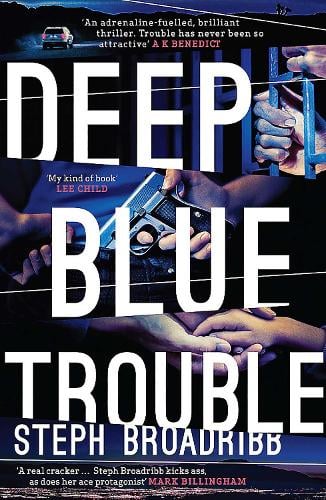 'Deep Blue Trouble' by Steph Broadribb. The second outing for kick ass, fiesty, tough bounty hunter Lori Anderson. This book was jammed full of action and kept me on the edge of my seat. I absolutely loved it. I'm on the blog tour soon so keep an eye out for my review.
WHAT I'M CURRENTLY READING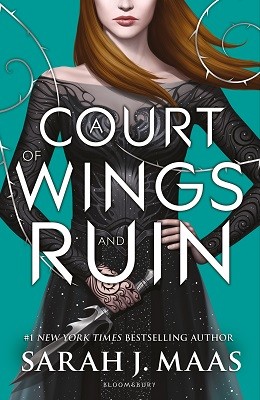 'A Court of Wings and Ruin'by Sarah J Maas. The third book in the 'A Court of Thorns and Roses' trilogy, I've been putting off reading it because I love the series and didn't want to finish it. It's full of magic, gorgeous clothing, fab characters and huge out-of-this-world battles. It's pretty chunky so it's keeping me going for awhile!
WHAT I PLAN TO READ NEXT
I haven't quite decided on my next read. But it will be one of the following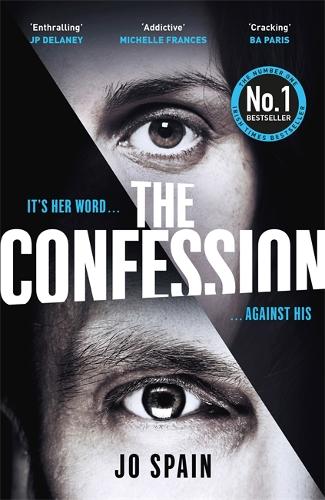 'The Confession' by Jo Spain. I have heard heaps of good stuff about this – lots of twists and an unpredictable ending, perfect!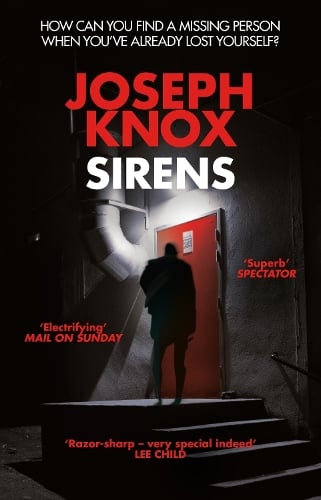 'Sirens' by Joseph Knox. This is Waterstones Crime Book of the Month and I've been eyeing it up for ages, so now seems the perfect time to read it.