Top Ten Tuesday is an original feature/weekly meme created here at  The Broke and the Bookish in June 2010. This feature was created because we are particularly fond of lists here at The Broke and the Bookish. We'd love to share our lists with other bookish folks and would LOVE to see your top ten lists!
Who doesn't love a book list?! This week's Top Ten is Ten Books We Meant To Read In 2017 But Didn't Get To (and totallyyyy plan to get to in 2018!!) I have quite a few of these but here are just ten for today.
1. Midnight at the Bright Ideas Bookstore – Matthew J Sullivan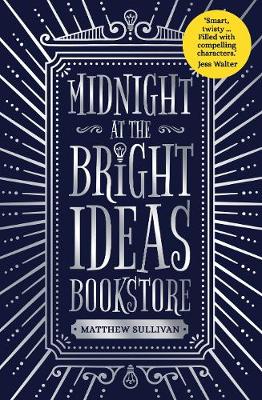 2. Block 46 – Johana Gustawsson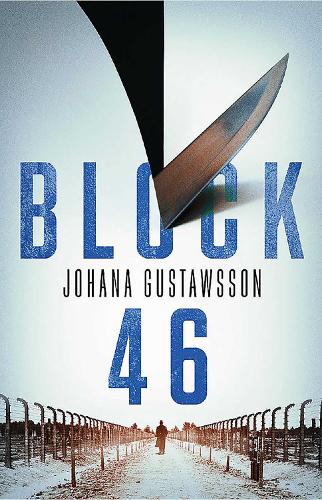 3. The Ashes of London – Andrew Taylor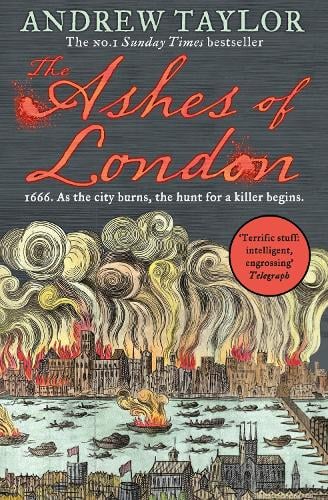 4. The Mermaids Singing – Val McDermid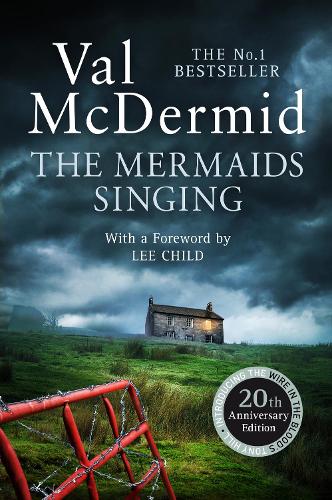 5. Her Every Fear – Peter Swanson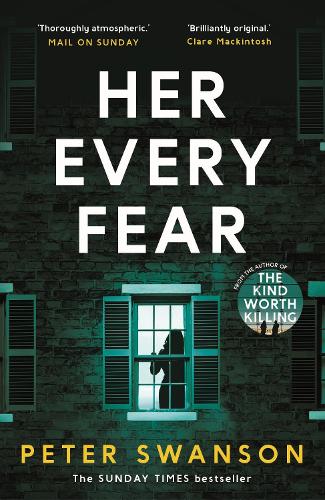 6. The House of Birds – Morgan McCarthy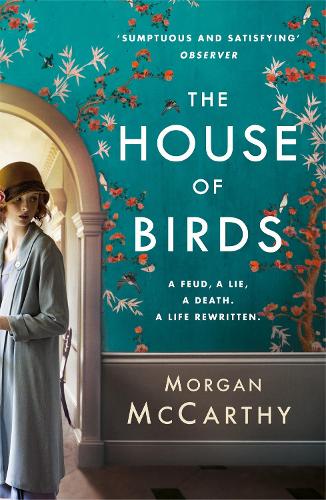 7. My Sunshine Away – MO Walsh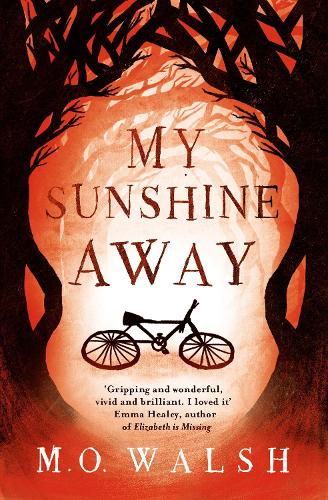 8. The Beautiful Dead – Belinda Bauer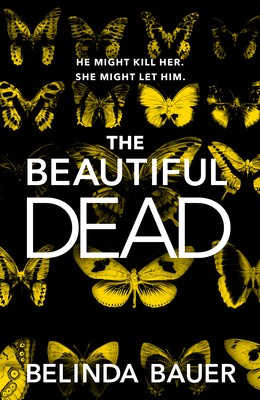 9. The Returning Tide – Liz Fenwick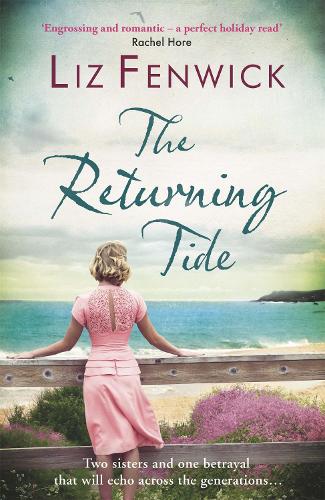 10. This Love – Dani Atkins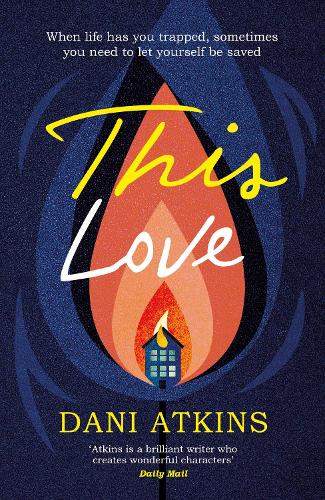 Anyone read any of these? Which ones do I need to make a priority for 2018?