Top Ten Tuesday was created by The Broke and the Bookish in June of 2010 and was moved to That Artsy Reader Girl in January of 2018. It was born of a love of lists, a love of books, and a desire to bring bookish friends together.
How it works:
That Artsy Reader Girl assigns each Tuesday a topic and then posts her top ten list that fits that topic. You're more than welcome to join and create your own top ten (or 2, 5, 20, etc.) list as well. Feel free to put a unique spin on the topic to make it work for you! Please link back to That Artsy Reader Girl in your own post so that others know where to find more information.
THIS WEEKS TOPIC – Books that have been on my TBR the longest and I still haven't read. 
It's shocking how long some of these have been sat waiting for me to read them. Most of them will be non-fiction, I went through a phase of buying non-fiction fully intending to read them and then well, never did! Enjoy my list!
1.'Wild Swans' by Jung Chang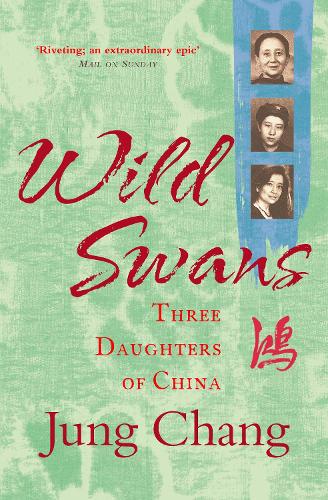 2. 'Cathedral of the Sea' by Ildefonso Falcones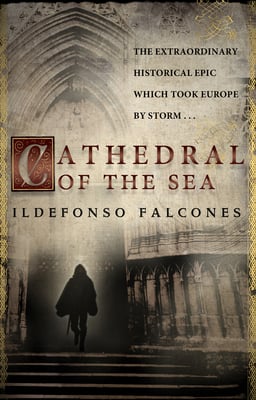 3. 'Frankenstein' by Mary Shelley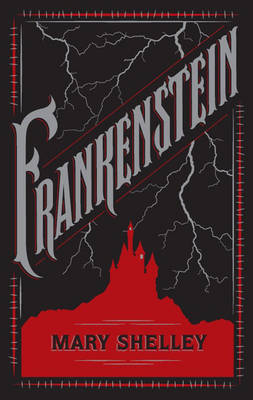 4. 'A Very British Murder' by Lucy Worsley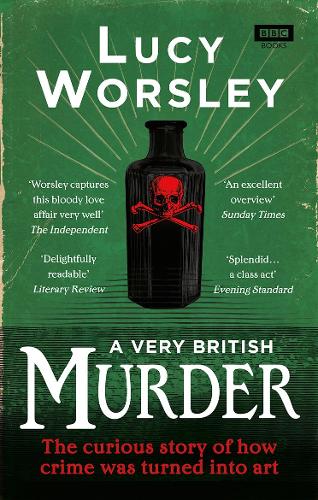 5. 'Forensics' by Val McDermid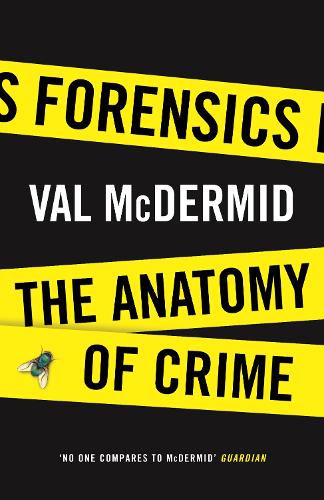 6. 'Out of the Easy' by Ruta Sepetys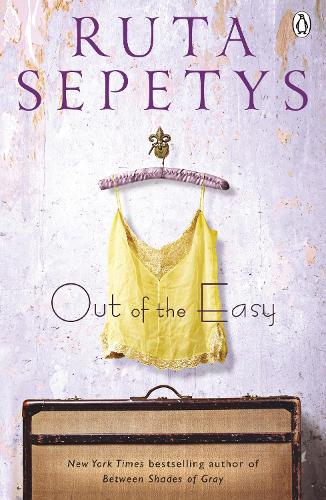 7. 'Bittersweet' by Colleen McCullough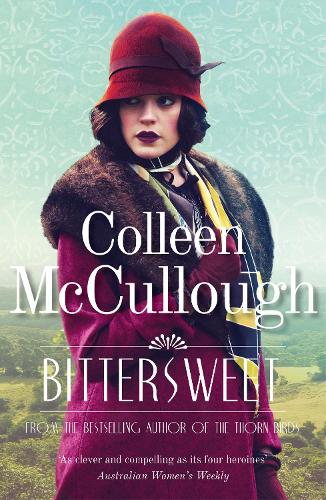 8. 'The Secret Rooms' by Catherine Bailey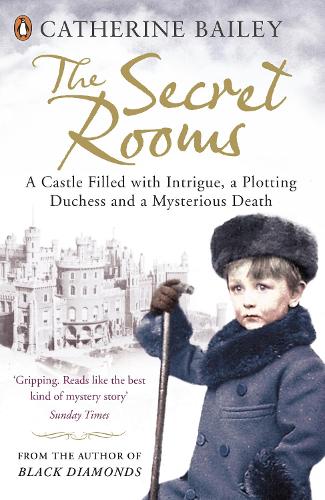 9. 'The Dead Lands' by Benjamin Percy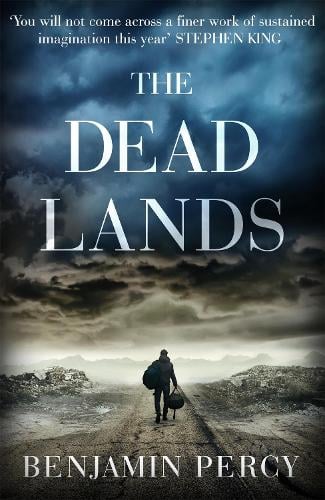 10. 'Too Much Happiness' by Alice Munro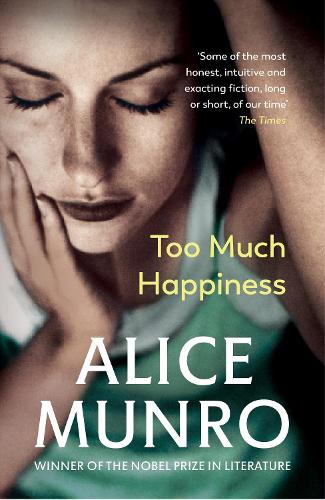 So there we have it. Has anyone read any of these? Which ones do I need to make a priority? Do any of the appeal to you?