It's Monday! What Are You Reading? is hosted by Kathryn over at Book Date. It is a place to meet up and share what you have been, are and about to be reading over the week.  It's a great post to organise yourself. It's an opportunity to visit and comment, and er… add to that ever growing TBR pile!
What I've Just Read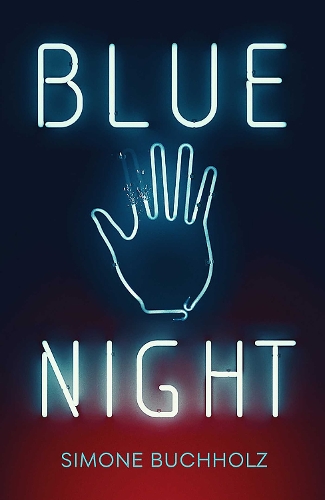 'Blue Night' by Simone Buchholz. A fantastic noir crime novel set in Hamburg. I loved the main character, Chastity Riley, and I'm really hoping to see more from this author and her fab, feisty lead character. I'm on the blog tour for this at the weekend so keep an eye out for my review.
What I'm Currently Reading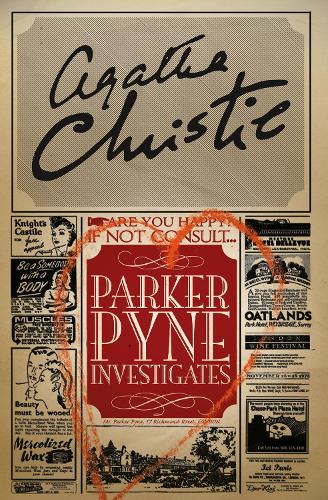 'Parker Pyne Investigates' by Agatha Christie. A selection of short stories featuring Parker Pyne, one of the lesser known Christie creations. If you're unhappy he promises to find a solution. I'm half way through this and it is delightful. While the stories are not strictly mysteries, they are very enjoyable.
What I Plan To Read Next
I have no idea at the moment but I have lots of options! I'm just not sure what I'm in the mood for. Don't you hate it when that happens?!
What are you guys reading? Give me some inspiration!